Scope of the conference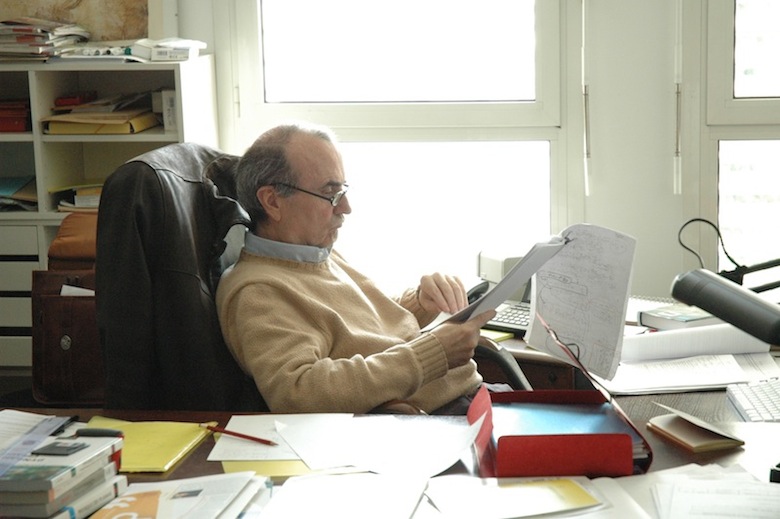 The conference is organized to honour Paul Clavin on the occasion of his 70th birthday. The event will bring together a number of Paul's friends, collaborators and renowned scientists with whom he has interacted during his career, as well as others across disciplines and generations sharing an inclination for good science in a relaxed atmosphere.
Thematics
Combustion, Out-of-Equilibrium Phenomena, Statistical Physics...
General Information
The conference will be held at IRPHE in Marseille, France. Presentations are by invitation only. Attendance will be subject to fees, and interested persons should contact the organizers as soon as possible due to restricted space.
List of invited speakers
C. Allègre (FR), A. Arnéodo (FR), B. Audoly (FR), H. Berestycki (FR), R. Borghi (FR), S. Candel (FR), M. Champion (FR), Y. Couder (FR), P. Coullet (FR), J. Eggers (GB), P. Garcia (ES), G. Iooss (FR), C. Josserand (FR), G. Joulin (FR), A.K. Kapila (USA), R. Lefever (BE), A. Linan (ES), L. Masse (FR), M. Matalon (USA), M. Paiva (BE), N. Peters (DE), J. Piasecki (PL), Y. Pomeau (FR), J. Prost (FR), A. Pumir (FR), J.M. Roquejoffre (FR), A.L. Sanchez (ES), J. Sanz (ES), E.D. Siggia (USA), G. Sivashinsky (IL), J. W. Turner (BE), M.G. Velarde (ES), J. Veretnikov-Paiva (BE), L. Vervisch (FR), J. Wallenborn (BE), F. Williams (USA)
Organization
Scientific committee: L. Duchemin, P. Le Gal, T. Leweke, A. Pocheau, G. Searby, N. Vandenberghe, E. Villermaux
Organization committee: L. Bazzali, L. Duchemin, U. Ehrenstein, M. Provansal, J. Quinard, M. Zeller
Contact
L. Duchemin, phone: +33 4 1355 2018, duchemin@irphe.univ-mrs.fr (email preferred)
Sponsors